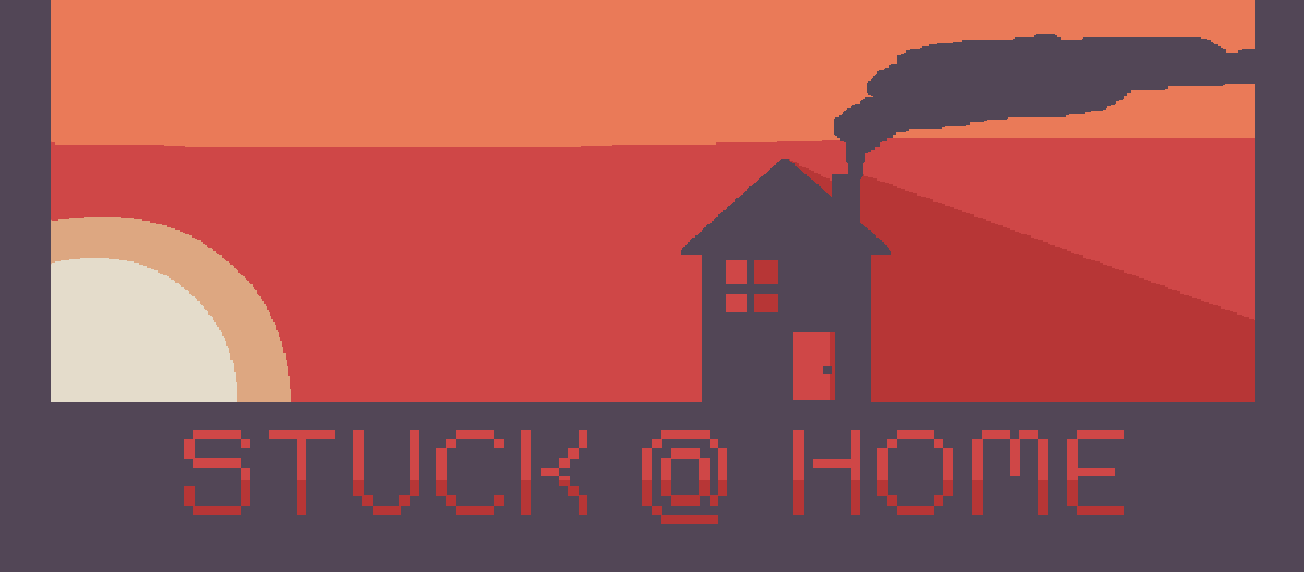 Stuck @ Home
Comments
Log in with itch.io to leave a comment.
Hello, is there any chance that you could release this game for mac?
Hi, Lynnaira. I recently just watched a video of your game on www.youtube.com/gloomgames. I'm new to this website and I'm really interested in downloading your game. I have a Chromebook, and do you think that your game is compatible with that? Thank you so much!
- Jenn <3
i'm not sure, but after doing some research it looks like it's probably not compatible.. sorry!
Aww I wanted to play this game but unfortunatley it is not on windows :(
as far as i know, it should work on windows? i'm using windows and it seems to work fine (sorry for the late reply whoops)
I loved this game so much. It was great in terms of having really funny moments along with the serious issue. I look forward to anything else you do! I also made a video for the game! https://www.youtube.com/watch?v=RbZUzPqlKMs
thank you! i do have a twitter (@Lynnaira_), but i havent used it very much 0_0;; i do plan on tweeting more in the future thoug
ah, there's a bit of swearing and stuff. i don't think i'd really recommend it if you're looking for kid friendly things
i really liked this game!! it inspired me to create my own, if you want to please continue making visual novels bc i related to this alot.
oh god the references and memes were funny! some parts touched me deep,, i wish my friends would say the same as Skipper and Dahlia did in the game... thank you!!